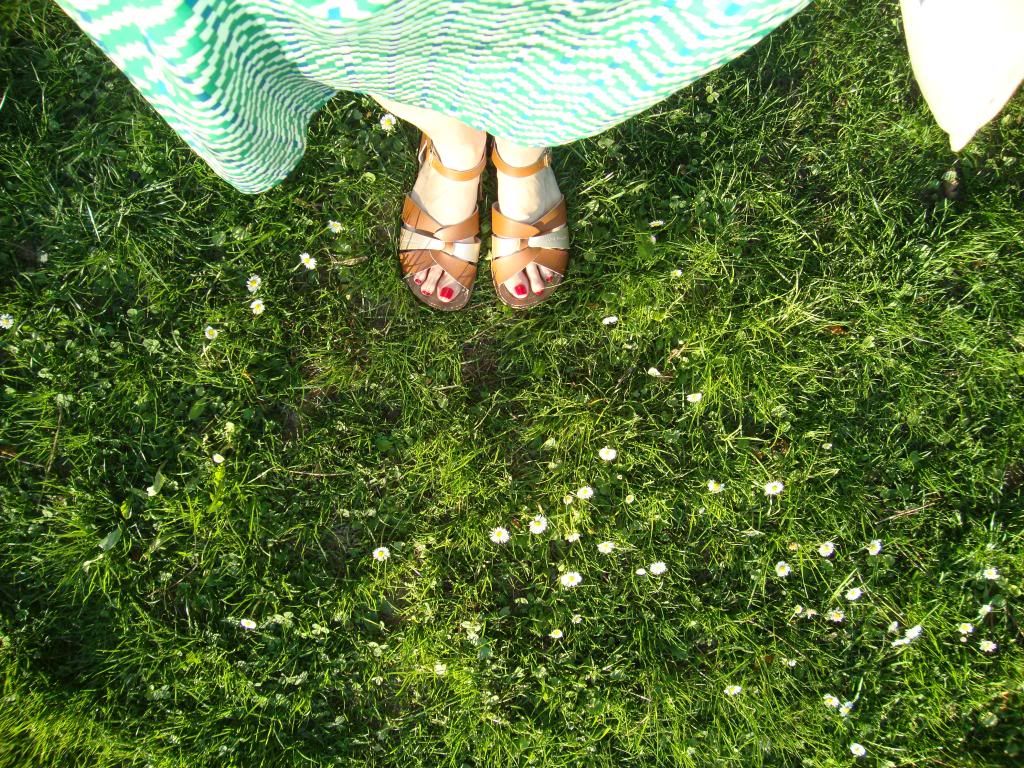 Of course this beautiful weather we've been having was too good to last... Looks like we are back to rain and grey skies for the coming week, so I'm channeling my hopefulness into a return of yesterday's picture-perfect, summer-like day very soon.
Wishing you a happy Friday and a wonderful weekend, wherever you are! Any exciting plans..? We are going wine tasting at a few of our favorite wineries' open cellar days. If there is not going to be any sun, going underground to sip wine amongst the barrels has got to be the next best thing!
Here are a few things on my radar this Friday:
This
funny little tumblr
illustrating people's Facebook statuses (via
Man Repeller
).
Kind of wishing
a new dress
was in the budget for this summer's wedding - not to mention some
new shoes
.
Daydreaming about what I could do with a new German kitchen I got to design from scratch... like
this green kitchen
.
With rainy season getting underway, I'm really feeling
this
right now.
Being late to the everyone-and-their-mother-has-a-dSLR show - not to mention in a major budget crunch - I figured
this
might be a good place to start. Thoughts..?
Anxiously awaiting a shipment that contains
these
Tattlys. At least, until
he
agrees to do the real deal for me.
White Faux Taxidermy
is awesome. If European shipping didn't cost an arm and a leg, I'd make that moose head mine.
Happy Friday all!