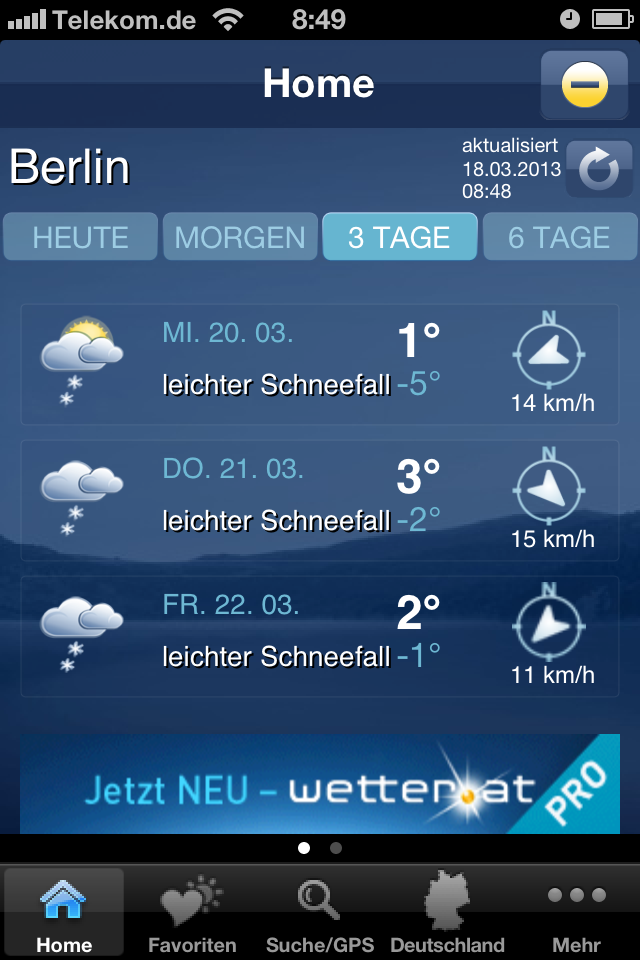 ...in other news, we may be rethinking our move

t seems that Berlin goes all out for the start of spring. This year it looks to begin with a blizzard. Seriously, I've already seen the hashtag
#snowmageddon
show up in reference to Berlin's weather. Not exactly the kind of ushering into a new season I had in mind, but I suppose that is Berlin. After enduring what was the darkest, most depressing winter of our three years here, we're starting to wonder what we were thinking with moving to an even colder, even darker part of Germany.
Are we masochists? Do we enjoy suffering from the crippling effects of SAD?
Even in our little corner of the country, the weather these past few weeks have been nothing short of infuriating. We thought early spring had arrived with a week of unseasonably warm weather, glorious sunshine and bright blue skies. Then the snow came back. And it not just came back, but dumped on us more spectacularly than it had all winter. Case in point: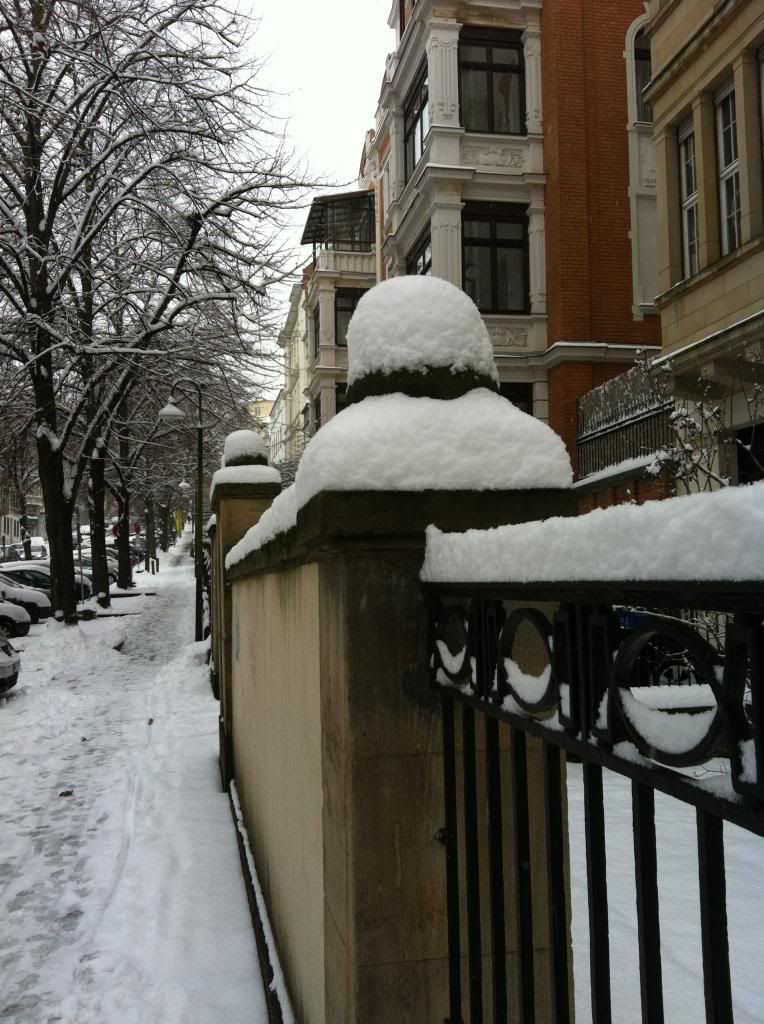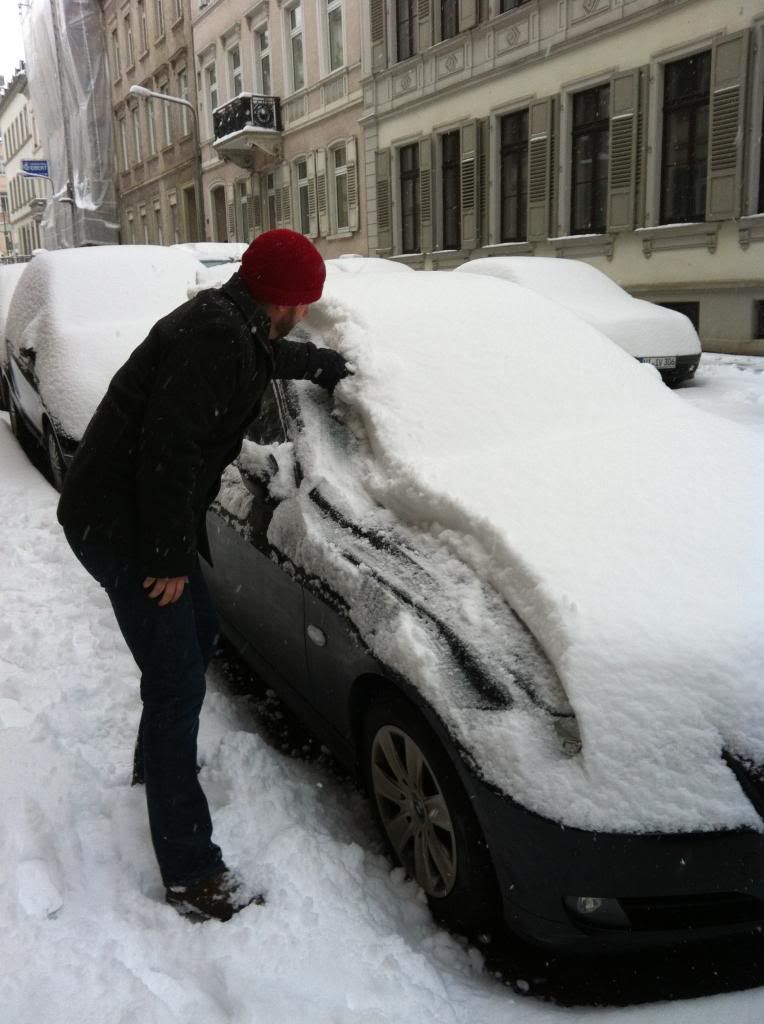 Then, it nearly all melted away and we were back to snowless sidewalks and blue skies...
... only to be hit with this the very next day. Ugh.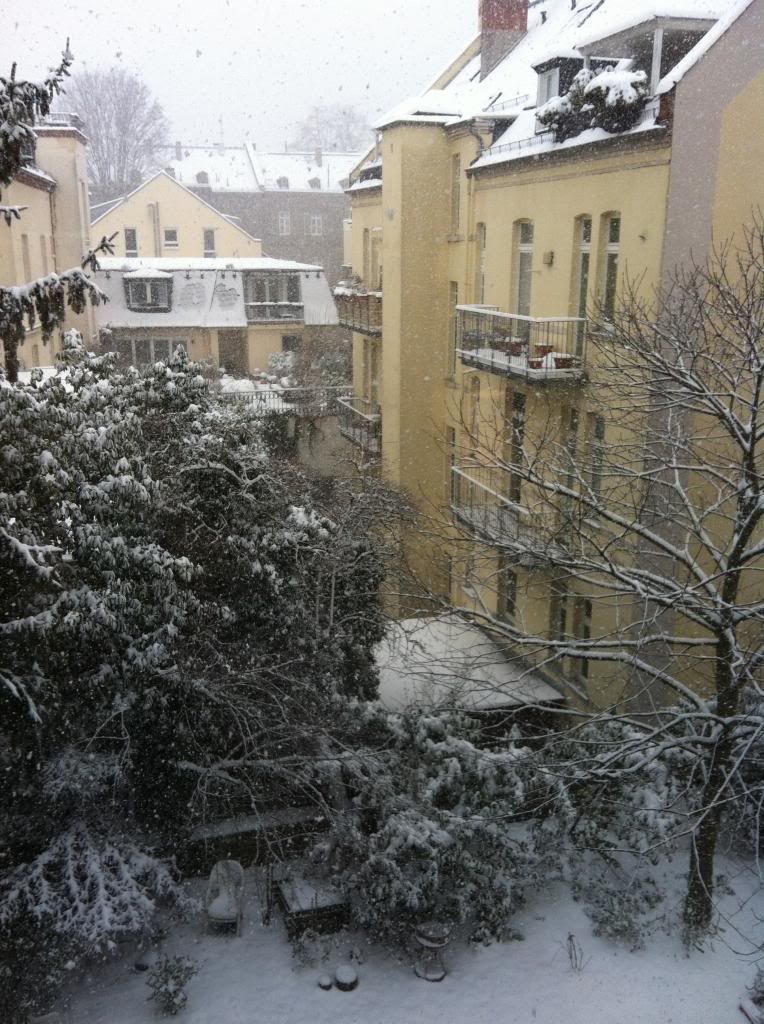 Now that we're currently seeing blue skies and minor patches of remaining snow where the sun has not yet reached when we look out the window, we head to Berlin tomorrow for weather that is looking a lot more 'White Christmas' than the first days of spring. Now I love the snow, especially coming from snowless coastal California, but this never-ending winter is really starting to wear on us. There were definite reasons why we picked Berlin over Barcelona for our next city, but the doubts are seriously creeping in right about now... I suppose we'll see how we feel after the next few days up there.
If all else fails, perhaps this place in Deià is still available...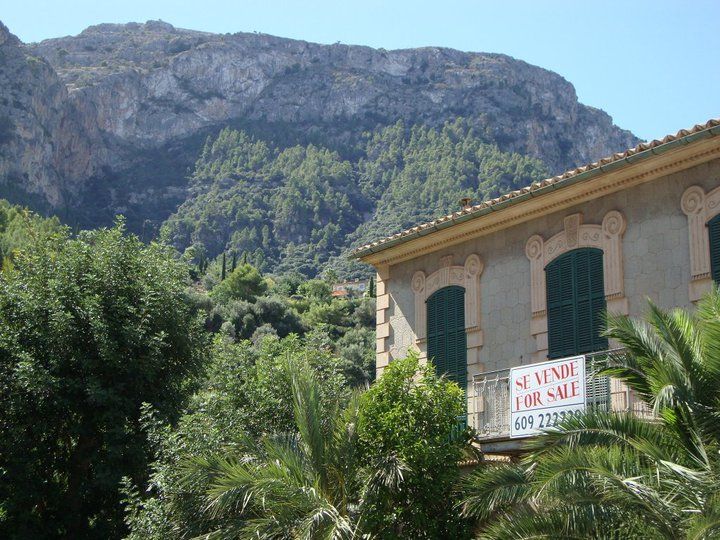 Daily Drop Cap by Jessica Hische
Crappy weather forecast courtesy of the wetter-deutchland.com app