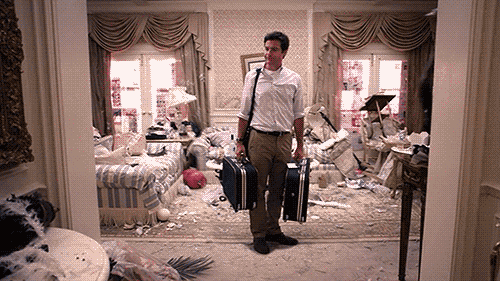 Utterly exhausted from apartment hunting and attending The Hive European bloggers conference in Berlin this last week, I'm spending the next few days recuperating from information overload - and
a horrendous drive home
. Before I dive into all the blog work I have assigned myself, or start a new apartment search in another neighborhood (hint: #welovecharlottenburg ), or sift through my hundreds of photos, I am looking forward to indulging in some much-needed sleep and as many new Arrested Development episodes as I can watch before I can't keep my eyes open any longer. Anyone else as excited as I am that they finally answered our plea for more AD goodness? This party is going to be off the hook!
*While a hangover might have a negative connotation, I always return from Berlin rejuvinated and beyond excited about our move, albeit usually exhausted and overwhelmed with all the possibilities. I am still counting the days until we call this great city home...
image via Huge Ego, Sorry.