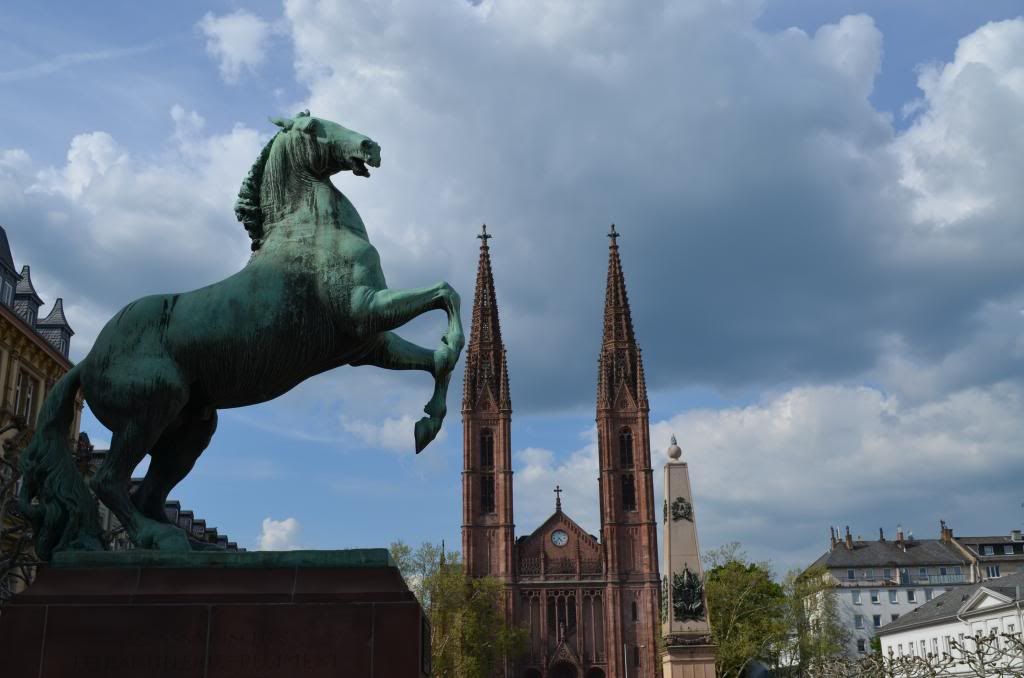 While it is finally starting to warm up here like proper June weather, the threat of rain and thunderstorms is always looming overhead, usually just as I am about to put on some cute suede sandals and am forced to throw on water-worthy sneaks instead. It's no wonder my day-to-day footwear is not representative of my extensive shoe collection!
Here are a few things on my radar this week:
Jimmy Kimmel is just killing it with
these
(and
another
).
This
also made me laugh this week.
Wise words
on enjoying the good things you have...
... and
this
is the ultimate good thing I know I would enjoy for a lifetime (countdown to my birthday has undoubtedly begun).
Daydreaming about going
here
next month.
Been on a crafty streak ever since I took
this
on. Think
these jeans
might be my next DIY.
While its customer service has been a bit shoddy, I still can't get enough of semi-new European brand
& Other Stories
- especially its gorgeous collab with Alyson Fox and the fact that it's currently having its first sale ever.
Happy Friday and a wonderful weekend to all!