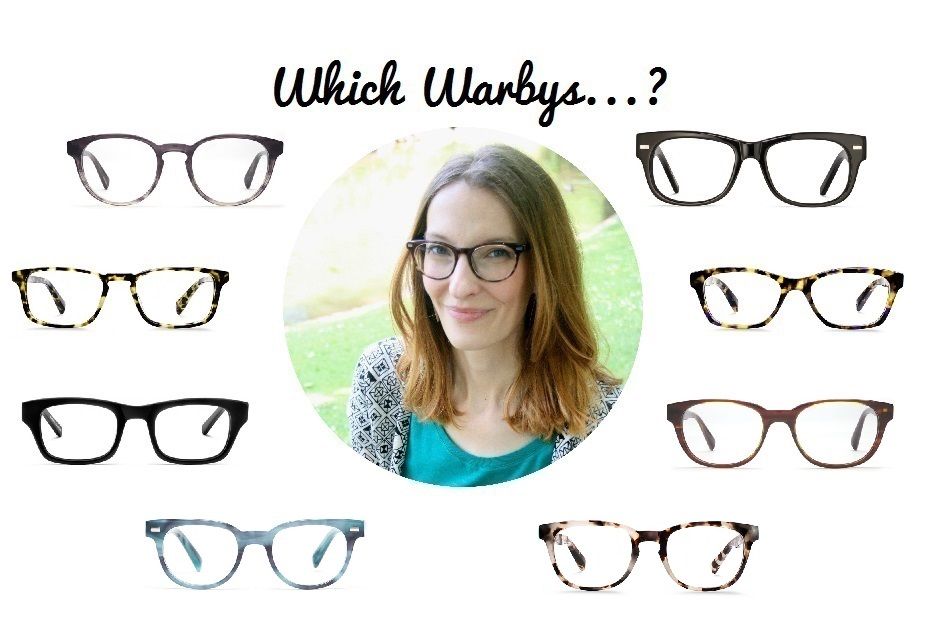 If you can believe it, this blind-as-a-bat daily glasses-wearer has gone three years without getting her eyes checked! Mostly because I love all my frames so much (yes, I have,
ahem
, five pairs) and resisted having to change them, I gave in to take advantage of a coupon to a local shop for a free box of contacts for summer. So with my new Rx in my hot little hands, I am finally ready for something fresh and new!
Seeing that Warby Parker frames are so affordable and its selection is so extensive - not to mention that the quality and customer service is stellar - it's hard to pick just one (or two, or three..) new frames. The only downside: they are only in the US, so clearly I cannot take part in the awesome
home try-on program
. So I just have to go with what I know works for my face and hope for the best. I think I've narrowed it down to the ones below... What do you think?
Now if only Warby Parker would start selling in Europe... (hint, hint, guys!)
photos of me by Christie Dietz